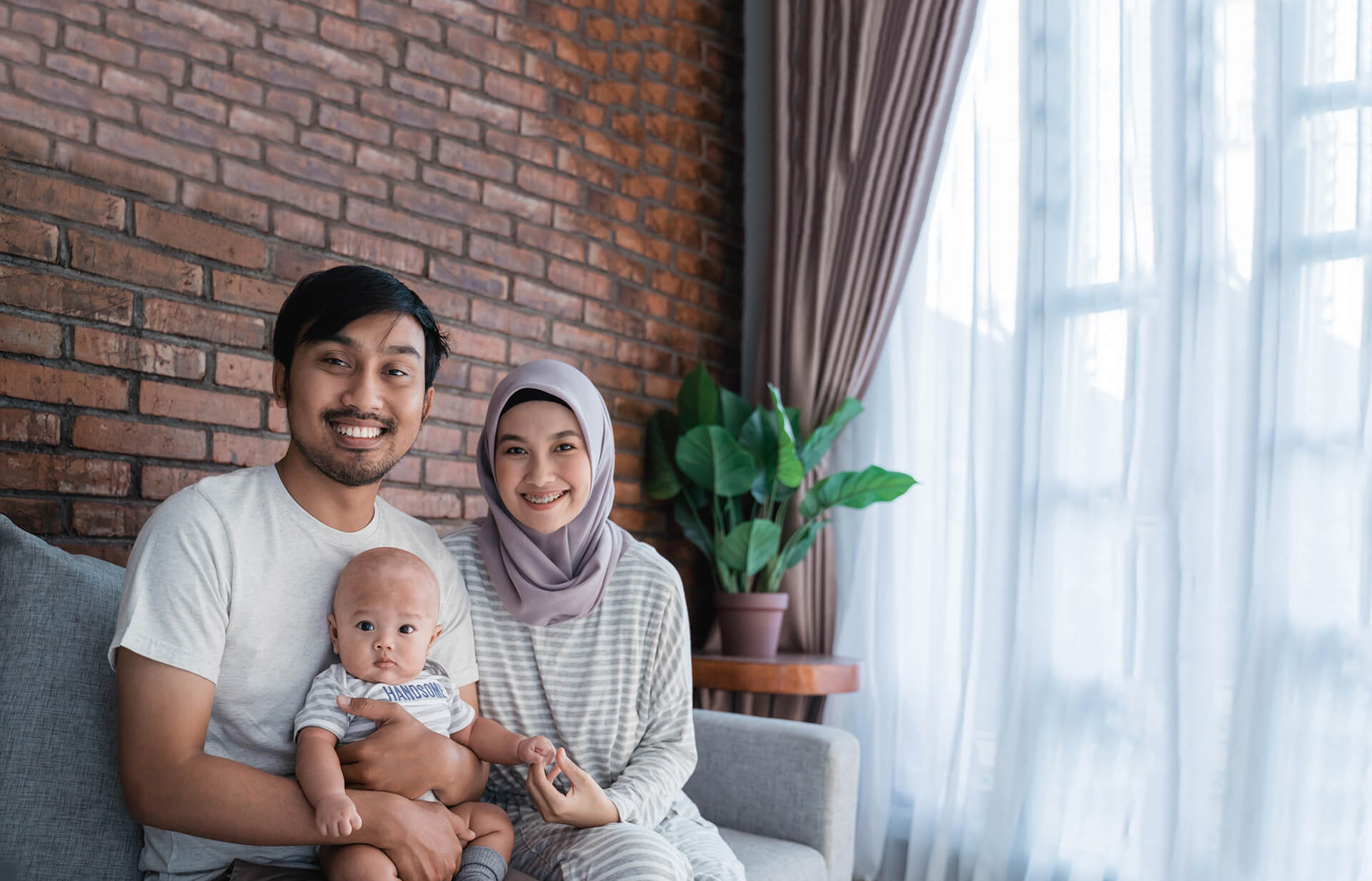 Cheaper, Safer, Faster
You've heard it all before.
But how many money transfer providers have over 20 years experience serving customers in person and online?
At Ample Transfers, we're not just cheaper, safer and faster – we've used our experience to move billions of dollars for millions of banked and underbanked customers. We empower our customers to take care of important payments and loved ones wherever they are, and whenever they need.
We're doing something right – and that something is making your money move, better.
We make money move.
SEND MONEY NOW
Why Ample Transfers?

Regulated For Assurance
We are a Major Payment Institution governed by the Monetary Authority of Singapore (MAS) under the Payment Services Act. We've also incorporated strict Personal Data Protection policies for your assurance.

Transact To
Wherever You Want
If a bank account exists, we can move your money to it. We also send money through trusted channels to over 200+ countries and territories, and are constantly adding new partners.

Made For
Our Customers
Our Difference
We've combined our expertise with new technology.
With our legacy of trusted connections matched with new technology partners, we're always on the lookout for ways to improve your remittance and money transfer experience with us.







Subscribe to our Mailing List
Be the first to know when we launch promotions and new services as we evolve our account transfer services to a greater standard.
What Our Customers Say
I've been a customer at the City Plaza Branch for over two years. And because they have an online transfer, it is more convenient for me. The rates are also reasonable when compared to…
Dian R
I want to thank you for checking back with us on the larger than normal remittance done by my domestic help from Indonesia last Sunday.. do keep up the good practice.. Well done 👏 👏
Edward Lim
Love the service. the staffs are very nice and helpful. thank you!
Nun nantarat
Fast and high rates remittance.
Recommended to everyone, charge low as well.
Mpok Annie's Vlog
Frequently Asked Questions
We are licenced as a Major Payment Institution (PS20200042) by the Monetary Authority of Singapore and are governed by the Payment Services Act.
We have had the privilege of holding a Remittance and Money-Changing licence for over 20 years governed by the Money-changing and Remittance Businesses Act (MCRBA) which has been phased out.
How do I send money to my receiver overseas?
If you choose to transact at our branch, our friendly Customer Success Specialists will assist you every step of the way and provide the service you need to move your money overseas.
Or If you would like to transact online, you can use our AmpleSend Online service. and verify your identity online. You will need to verify your identity online before you can start transacting.
When will my receiver get my funds?
The time it takes to fulfil your transaction will always be made known to you before you confirm and make payment. Most MoneyGram and Western Union transactions are fulfilled within 5 minutes, and most AmpleSend transactions are fulfilled within 1 working day. Depending on the destination country, your transaction may take up to 5 bank working days to be credited at the very latest.
We're always improving our services in order to deliver faster turnaround times at greater savings. Sign up for our newsletter to know when a better service is available for your destination country.
Coming Soon